Public Proposal #3
Designed by Klauser Lienhard.
Proposed for the product line of:
Roche Bobois, France.
On the level of iconography it is a powerful proposal with utterly simple volumes, merged in such a way so as to create a strong impression. The sofa's shape is defined by roundness and softness at all its edges, while simultaneously considering ergonomic aspects- visible in minor details like the curved shape of the backrest.

Story by Rainer Brenner
That month in Panama, François and Jéjé managed to lie all day. Fake accents, imaginary names and absurd signatures on Travelers Cheques. After all, this sounds more exciting and adventurous than it actually was.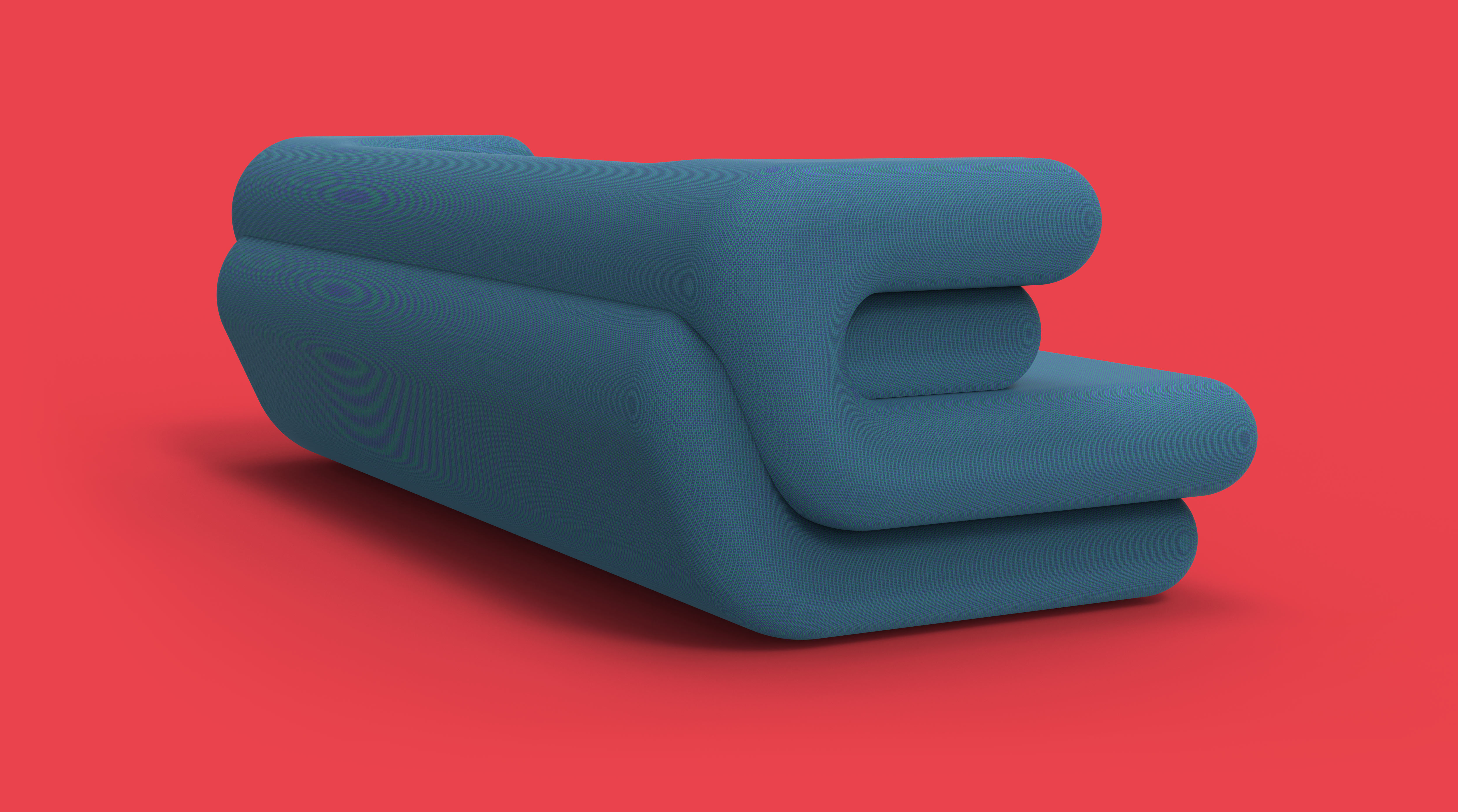 Materials
Structural frame in wood, padded with cold foam and batting. Upholstered with high quality textiles.


Disclaimer
This Public Proposal for Roche Bobois is unsolicited. It was conceived solely by Klauser Lienhard who were and are not in any business relation with Roche Bobois.


Copyright
The intellectual property of all content shown belongs to Klauser Lienhard. All Rights Reserved.