Public Proposal #2
Designed by Klauser Lienhard.
Proposed for the product line of:
Vitra, Switzerland.
The sculptural gesture is drawn with clear lines, accentuated by the leather piping cords. The seating element is meant to be looked at from all perspectives. An upholstered metal structure bridges the distinctive void, revealing a joint in the middle that indicates the furniture's production process.

Story by Rainer Brenner
Last I heard, it was Leanne telling Milly she got that from a friend. I don't know if it was her sister, Brent or even Leanne's roommate Josh. They all are backbiting her since she's back from Barcelona. Which is just not fair.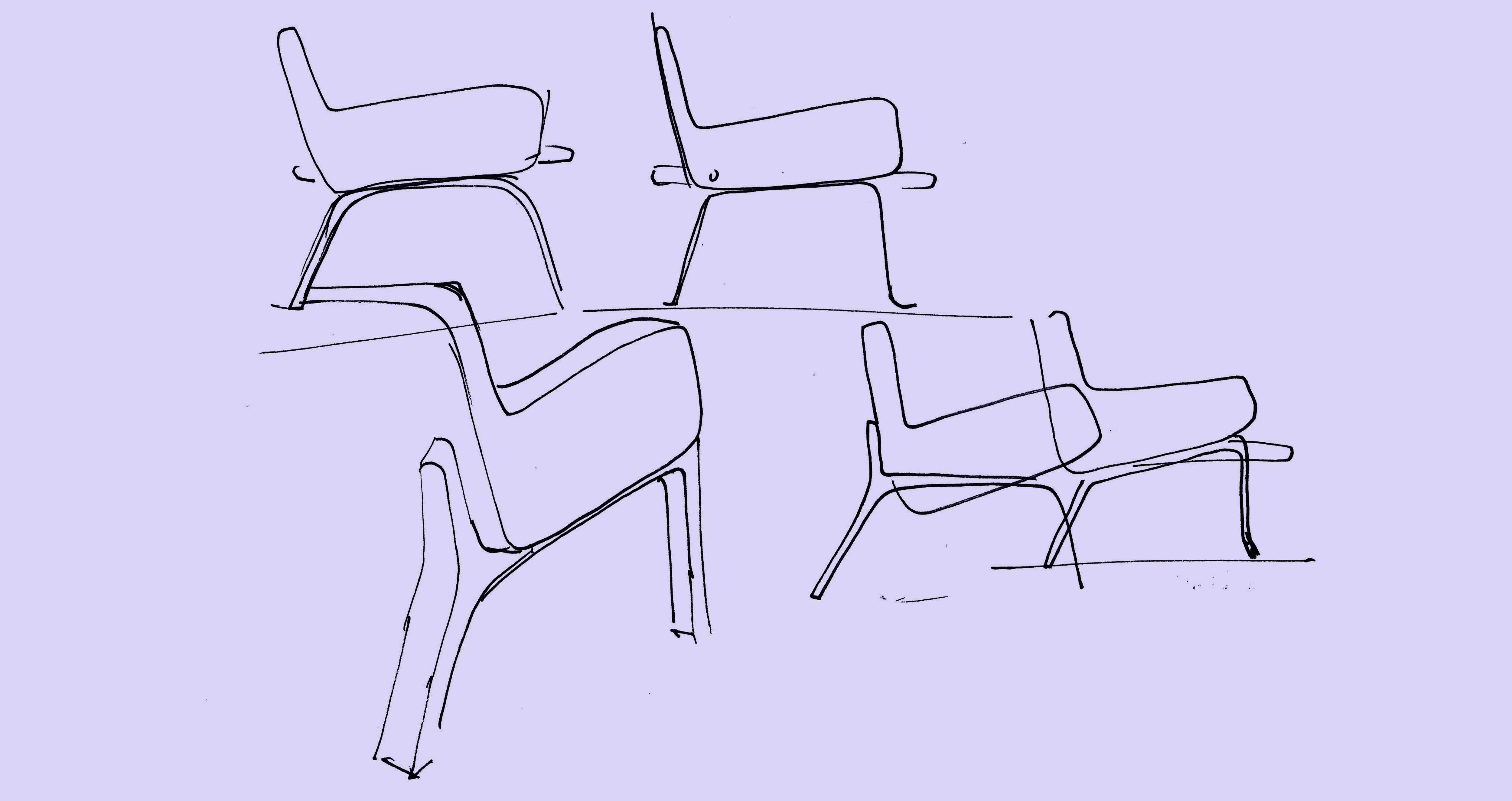 Materials
Powder-coated aluminium legs. Wood and steel construction. Cold foam filling. Leather upholstery.


Disclaimer
This Public Proposal for Vitra is unsolicited. It was conceived solely by Klauser Lienhard who were and are not in any business relation with Vitra.


Copyright
The intellectual property of all content shown belongs to Klauser Lienhard. All Rights Reserved.