Public Proposal #15
Designed by Klauser Lienhard.
Proposed for the product line of:
Moroso, Italy.
With smooth shapes and an iconic expression, the lounge chair combines Italian craftsmanship with textiles from Danish Kvadrat. All-around upholstery creates a warm touch and further emphasizes the soft, round shape of the backrest. Especially when placed in a group, the lounge chair acts as an acoustic absorber and creates a comfortable atmosphere to any home or professional space.

Story by Rainer Brenner
With his listicle about "10 VPN Browsers That Actually Suck" Rowley will surely piss some people off. Does he care? Nope. Will he ever stop writing what's on his mind? No fucking way!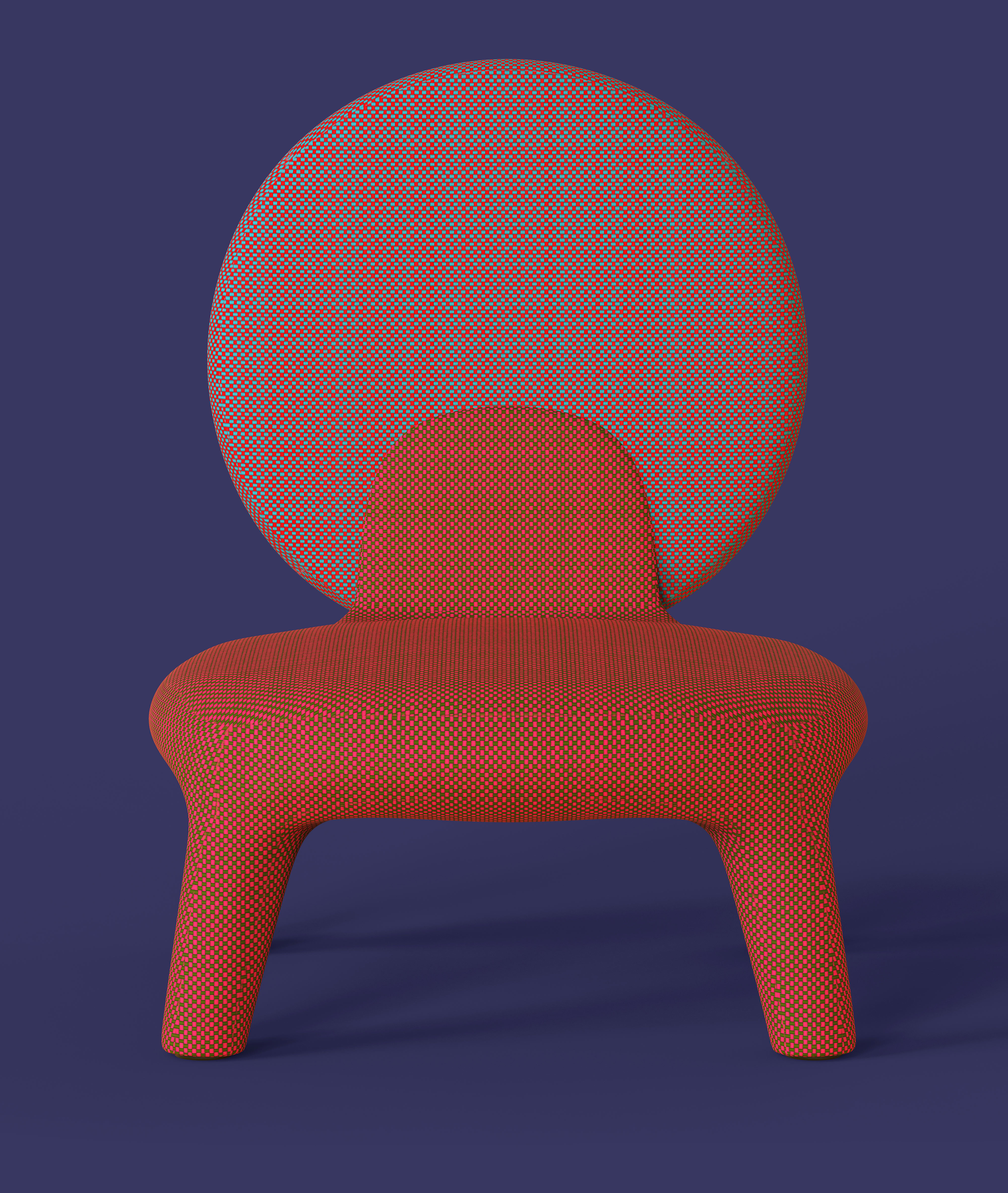 Materials
Wood and steel construction. Cold foam filling and textile upholstery.


Disclaimer
This Public Proposal for Moroso is unsolicited. It was conceived solely by Klauser Lienhard who were and are not in any business relation with Moroso.


Copyright
The intellectual property of all content shown belongs to Klauser Lienhard. All Rights Reserved.