Tobias Klauser, Carlo Lienhard


Public Proposals
Klauser Lienhard reveals their series of public proposals. This guerilla attempt includes a body of work intended for an international audience. Each one of the proposals is made for a specific brand and has been handed over as a present.

Copyright
All the design proposals on this website are solely the intellectual property of Klauser Lienhard Design Studio.

Design Studio
The Swiss design studio was founded in 2016 by Tobias Klauser and Carlo Lienhard. The well-established studio works within the realms of product design, interior design and exhibition design.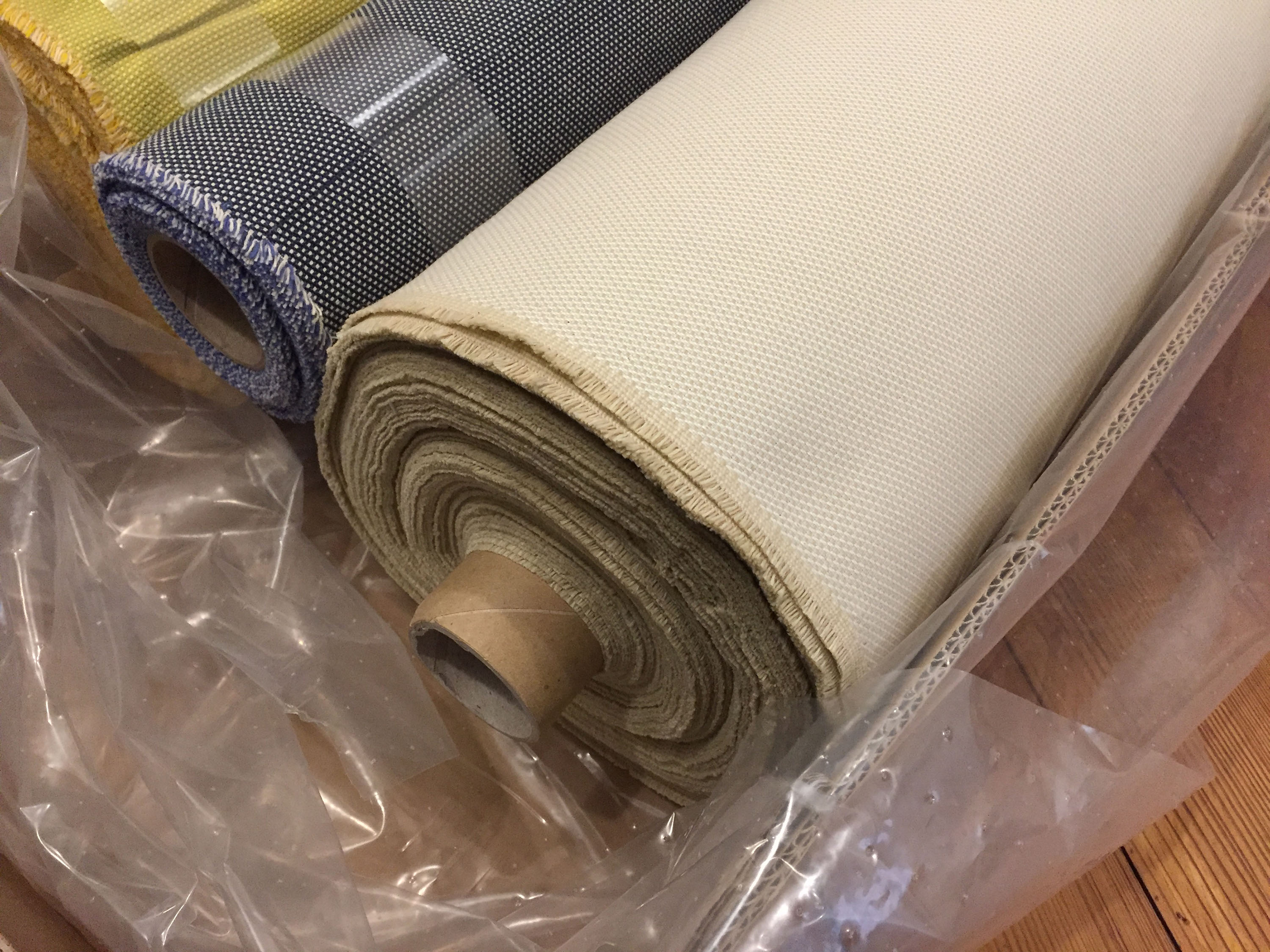 Contact
Klauser Lienhard are based in the heart of Zurich and would be pleased to welcome you in their studio.
Address
Klauser Lienhard LLC
Rotwandstrasse 50
8004 Zurich
Switzerland
Google maps

+41 44 350 25 23
mail@klauserlienhard.com



Social Media
Follow us on: Instagram / Facebook



Press Kit
Please contact us directly and we will send you the password for our download page. (Press kit includes high-res images, headshots, CVs and a text document.)



Jobs
Currently we have 1-2 open positions for internships.



Credits
We especially want to thank Rainer Brenner for the text work. We invited him to come up with a matching story for each proposal. Fictional, suggestive, atmospheric and slightly touchy – we couldn't be happier with the result.